PASSIVHAUS CERTIFICATION:
Interior Renovation and Energy-efficient Upgrade in Sitges
This is an interior renovation without affecting the structure of a multi-family dwelling between party walls in Sitges (Garraf region).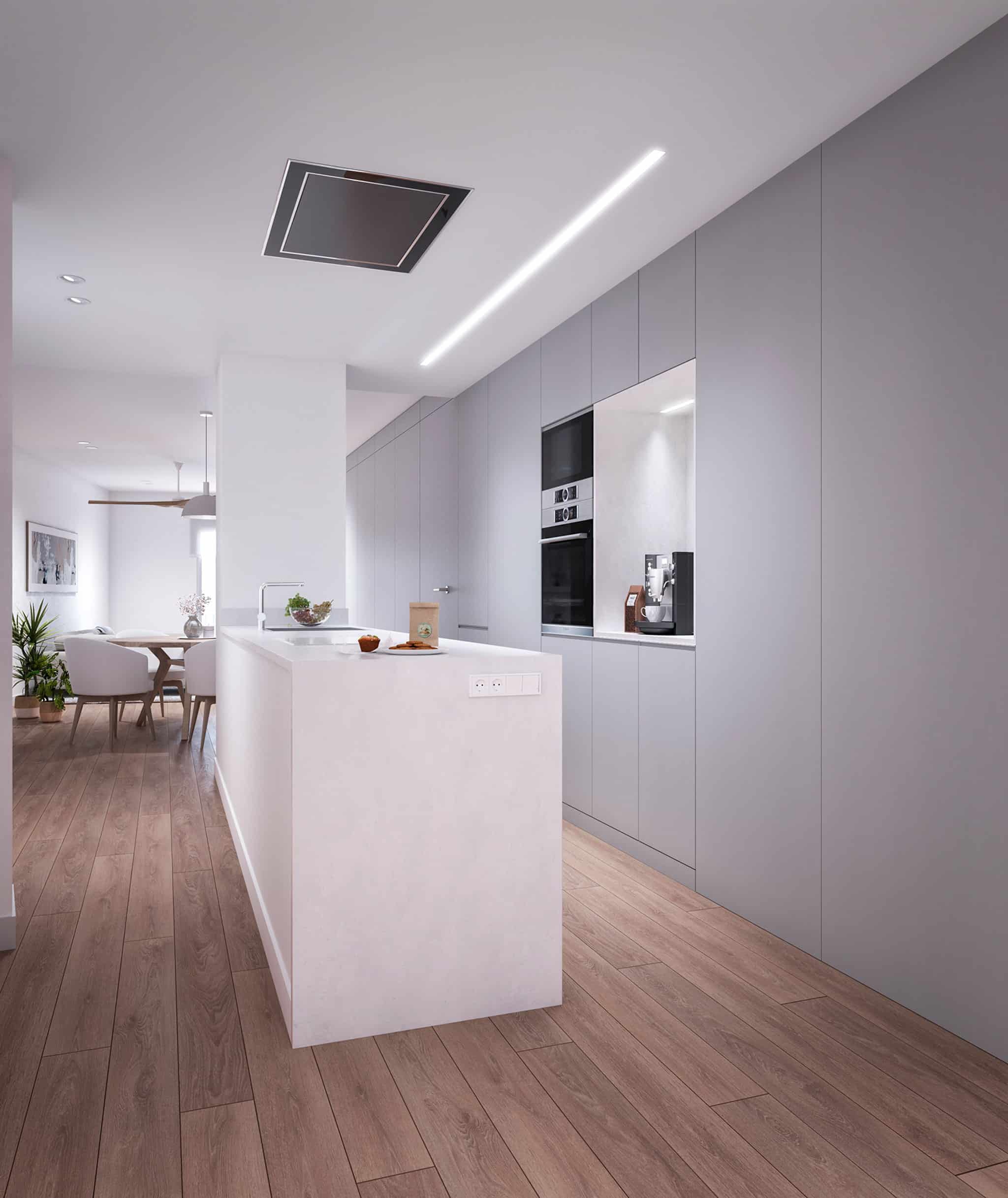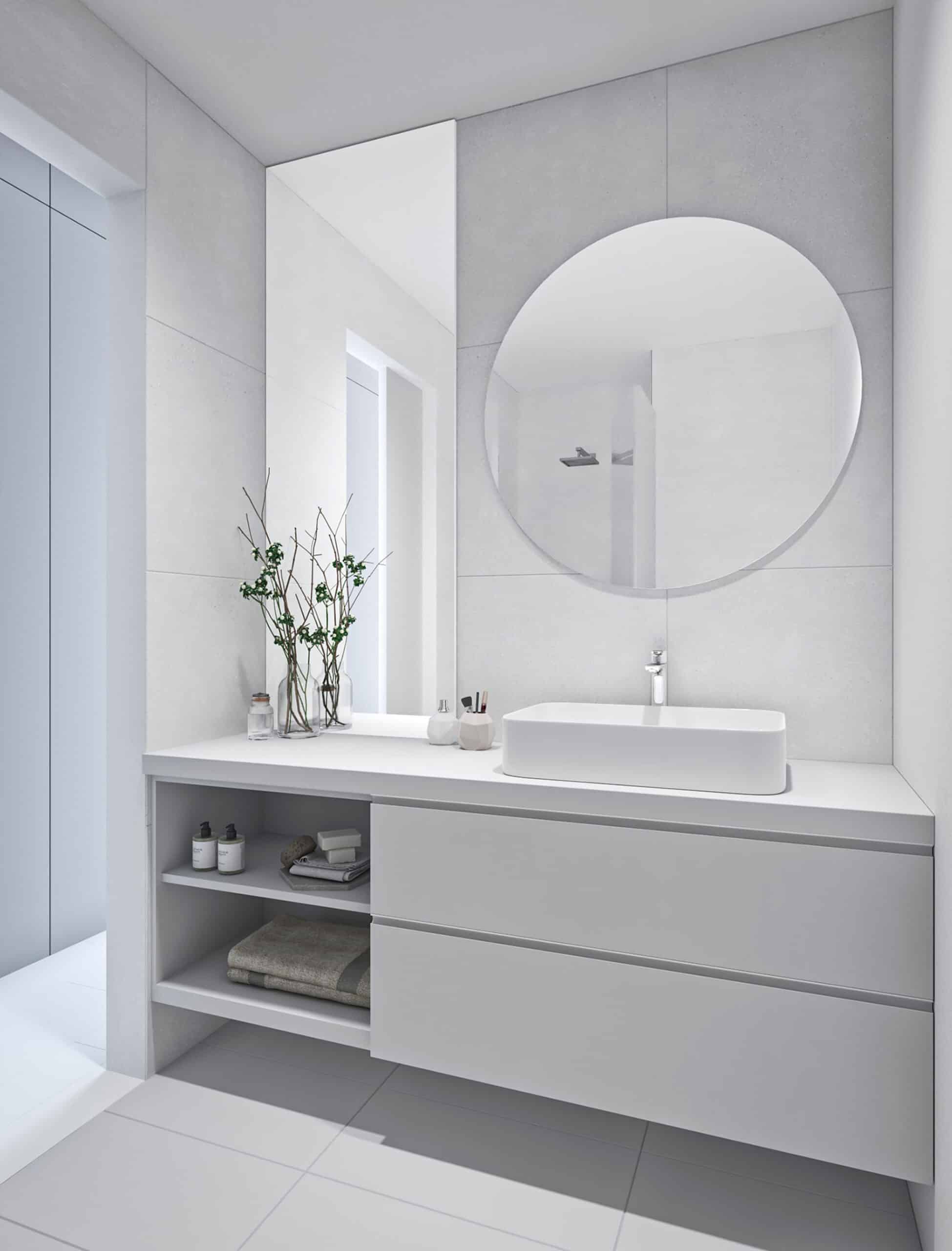 The Project
The building is developed as a semiunderground parking space, ground floor, first floor, second floor (where the dwelling is) and an attic. A new layout is conducted without affecting the structure or modifying community features of the building. The goal is to create better fluidity among indoor rooms while enhancing and upgrading existing materials and installations.
The Construction
This is an existing dwelling where the envelope is internally treated in order to ensure an enhanced thermal insulation and external joinery is replaced with high-performance one in order to improve energy efficiency and acoustic performance of the building.
The new inner partitions are made using plasterboard planks with built-in insulation.
The Functional Programme
A new layout is conducted in order to enhance the dwelling's functionality but keeping the wet areas (bathrooms and kitchen). A longitudinal storage space among the rooms on one side of the dwelling and the ones on the other side is created, which is alternately used by both sides on a needs basis. In order to improve communication among the rooms, the kitchen has been opened so it can directly communicate with adjacent spaces. A corridor parallel to the kitchen allows to close it when needed without disrupting transit.
Energy Efficiency
New installations, external joinery and interventions on the building inner face with thermal insulating coatings aimed at higher energy efficiency are conducted.