We have a team of professionals with extensive experience in the sector. We work under the Passivhaus criteria.
[ OUR STRENGTHS ]
A team of professionals
With over 10 years of experience, our team specialises in designing buildings according to the Passivhaus standard.
At SgArq we work from the initial phase of the project design by applying the Passivhaus principles — regardless what our operation is (new construction or upgrade) — to the comprehensive monitoring of your construction in order to ensure a high quality  at all levels as well as its certification.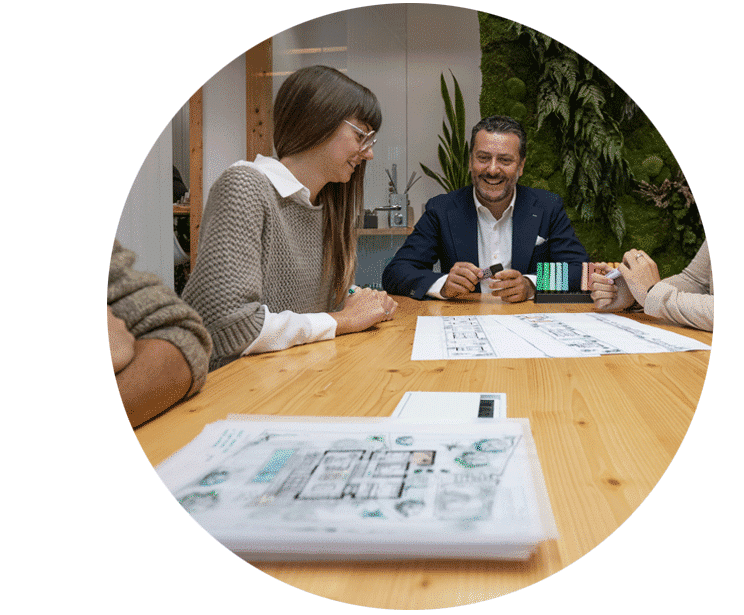 [ OUR PROFESSIONAL STAFF ]
MEET OUR TEAM
[ OUR PROFESSIONAL STAFF ]
MEET OUR TEAM